1 apartment for sale in Zadar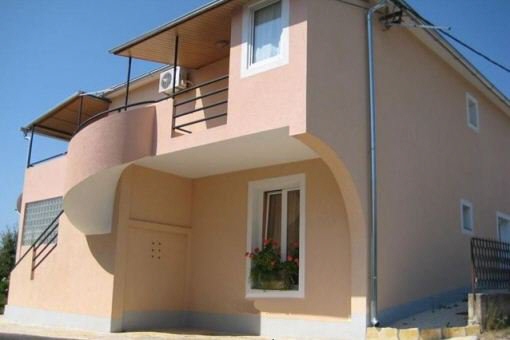 Zadar, Einzigartiges Apartment in der Nähe von Zadar
constructed:
46 m²
bedrooms:
1
balcony/terrace:
-
price:
€ 75,800.-
Porta Mondial - your leading real estate agent in Zadar!
Do you have any questions about a property in Zadar? We will gladly respond! Please give us a call or send us an e-mail.
About Zadar and surrounding area:
Zadar ist eine norddalmatische Stadt in Südkroatien. Sie liegt direkt an der Adria und ist somit eine wichtige Hafenstadt und auch ein Seebad.

Der historische Stadtkern liegt auf einer Halbinsel ist von einer venezianischen Mauer umgeben. Zadar wird als eine Perle der kroatischen Kultur und Geschichte gepriesen. Die größte Stadt Norddalmatiens zählt mit seinen Außenbezirken etwa 77.000 Einwohner und wirkt eher großstädtisch. Zadar präsentiert sich als ein lebendiger Regionsmittelpunkt, der nicht nur Touristen einiges zu bieten hat.

Die historische Altstadt von Zadar ist ein idealer Ausgangsort für Ausflüge. In der direkten Umgebung befinden sich fünf Nationalparks.